Who We Are
Ajel is a global software services company providing consulting, Systems Integration, and outsourcing solutions to clients in key industry verticals worldwide.
We integrate expert industry knowledge, process and technology frameworks, strong partnerships, and a global work force to provide strategic solutions that generate sustainable results.
Ajel was started in 1994 with a simple vision – to be the "partner of choice" for discriminating clients of IT services who require high-end Systems Integration, Application Lifecycle Management, Custom Application Development, Package Deployment, and Product Development services, at sustainable prices over the long haul. It has successfully assisted major firms with their CRM, ERP, QA, Business Integration, Internet Development, Applications Management, and Product Development programs. It has since consolidated its focus in vertical industries and forged an IT services leadership position.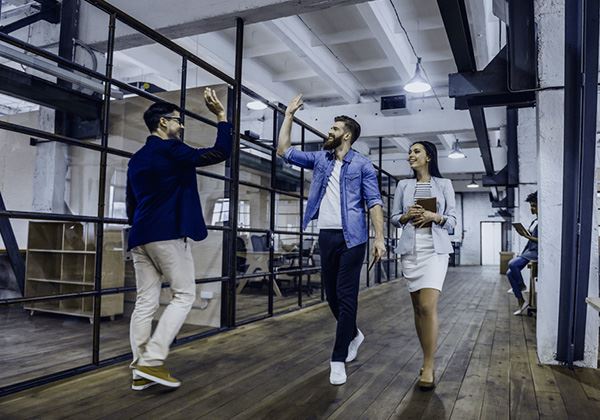 ---
Our Amazing Clients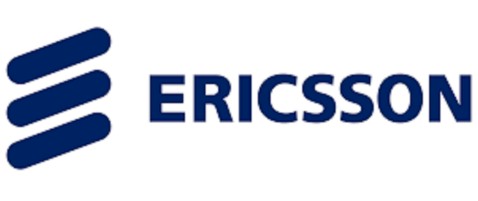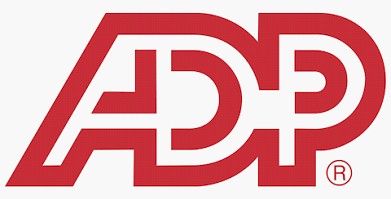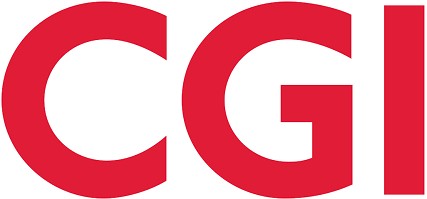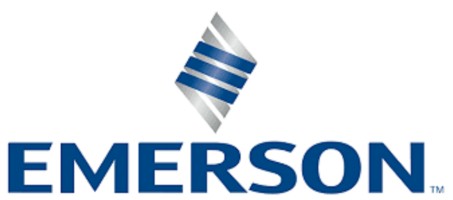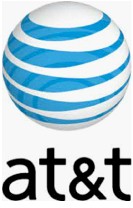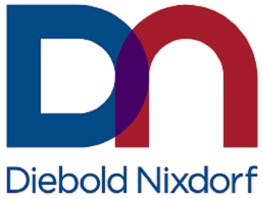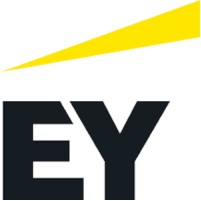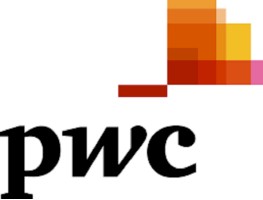 Check out what are clients are saying about us:
Reduced expenses
Better use of resources
Ability to quickly scale
Access to a larger talent pool
Access to skills unavailable locally
I wouldn't recommend this for anyone trying to get their project done on time or with too much knowledge of what's happening under the stars.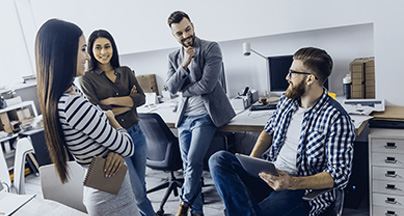 OUR MISSION
We have one focus – Assisting our clients in the achievement of their business objectives by:
Working with clients to define Business Strategies and information (data) necessary to effectively manage their enterprise to meet their market needs.
Transforming data into knowledge, providing maximum enterprise value of our client's.
Providing high-quality IT professional services unique to the industry aimed at improving current customer expertise.
Dedicating ourselves to constant improvement and relation-ship building with our customers to fully and continually identify and understand their knowledge needs and gain advantage in the overall marketplace.
 We Make Your Business a Success.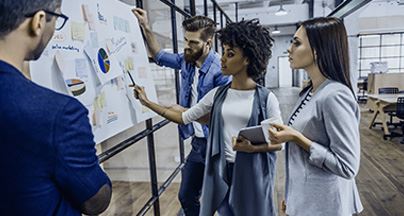 OUR Vision
We had a vision that we could help companies find it.
We wanted to grow our workforce, our knowledge base and our business offering. We wanted to do this so that we could provide people with infinite possibilities that would help them do business faster, better and smarter than before. While we've achieved this vision within a decade, it will remain our vision for the next ten years.
We're now global player. We have the ability to transform IT into a powerful asset that allows our clients to flourish and grow. We use technology to help them achieve their goals and make deeper connections with their customers. We're technology agnostic and use the best solution for the problem, whatever technology it takes. The kinds of solutions that transform businesses, boost profitability, challenge mindsets and disrupt markets. The kinds of solutions only Ajel can provide.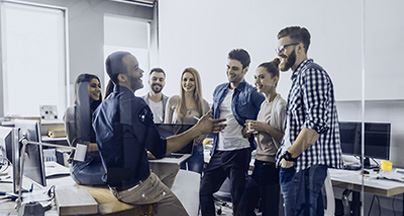 AJEL CAREERS
A career with AJEL is an opportunity to be part of an innovative team that works on cutting edge technologies connecting the world. We are always looking for smart, talented, innovative, and creative thinkers who are willing to change the world of technology.
Give your career an Ajel edge, with a stimulating environment and a global work culture. You will find that taking pride in the work you do comes naturally at Ajel, with our focus on nurturing a workforce that is diverse, integrated, and aligned to a common purpose: delivering excellence, consistently. At Ajel we live and work by a set of values that is key to our success as an organization.