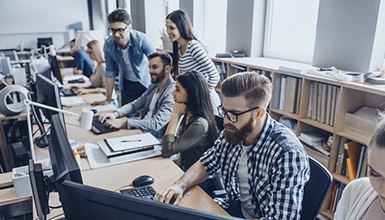 IT CONSULTING
Partner with a company that delivers high-performance services for the Agile Business.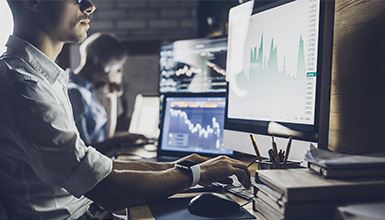 YOUR IT PARTNER
World-class expertise, first-class client service WHO WE ARE
We focus on bringing value and solve business challenges through the delivery of modern IT services and solutions
Ajel is a global software services company providing consulting, Systems Integration, and outsourcing solutions to clients in key industry verticals worldwide. We integrate expert industry knowledge, process and technology frameworks, strong partnerships, and a global work force to provide strategic solutions that generate sustainable results.
We Provide Outsourced IT Services
Ajel provides clients with the most appropriate blend of onsite, offsite and offshore resources – customized to meet each client's project requirements. We have a unique set of tool-supported transition processes that reduce the time, cost and risk of outsourcing implementation.
Check out what are clients are saying about us:
Reduced expenses
Better use of resources
Ability to quickly scale
Access to a larger talent pool
Access to skills unavailable locally
I wouldn't recommend this for anyone trying to get their project done on time or with too much knowledge of what's happening under the stars.
Ajel Business Approach
1
1. DISCOVER
Ajel works with you in partnership to understand your business, your existing technology, and your challenges and opportunities.
2
2. DESIGN
At this point alternatives are crafted to address your specific business opportunities.
3
3. DEPLOY
With your requirements, approach and architecture defined, Ajel applies experience and technical savvy to deploy your solution.
4
4. DRIVE
With your solution implemented, Ajel provides post transition training, 24X7 application and infrastructure support, help-desk services and systems operations.
---
Wide Range of VERTICALS
World-Class Solutions for your Agile Business
---
The News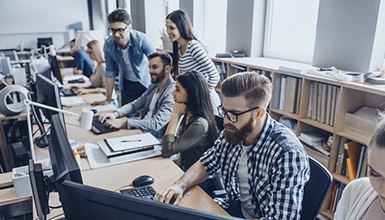 Financial Results For The Quarter Ended 30Th September 2022 - Regulation 33(3)(A) Of SEBI (LODR) Regulations, 2015.
---
The Events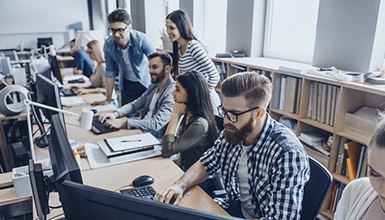 Financial Results For The Quarter Ended 30Th September 2022 - Regulation 33(3)(A) Of SEBI (LODR) Regulations, 2015.
Careers
ARE YOU A NEXT GEN OPPORTUNITIES?
A career with AJEL is an opportunity to be part of an innovative team that works on cutting edge technologies connecting the world. We are always looking for smart, talented, innovative, and creative thinkers who are willing to change the world of technology.
Give your career an Ajel edge, with a stimulating environment and a global work culture. You will find that taking pride in the work you do comes naturally at Ajel, with our focus on nurturing a workforce that is diverse, integrated, and aligned to a common purpose: delivering excellence, consistently. At Ajel we live and work by a set of values that is key to our success as an organization.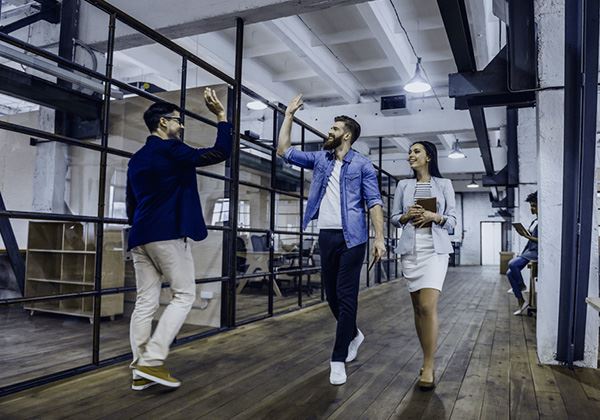 ---
Our Amazing Clients